Waiokeola Congregational Church, United Church of Christ, UCC
Across from The Kahala Mall on Kilauea Ave in East Honolulu
"Where God's Living Water flows in vital faith and vibrant fellowship"
Senior Pastor: Rev. Dr. Christopher K. Eng, D. Min.
All are Welcome!
Ninth Sunday After Pentecost
July 26, 2015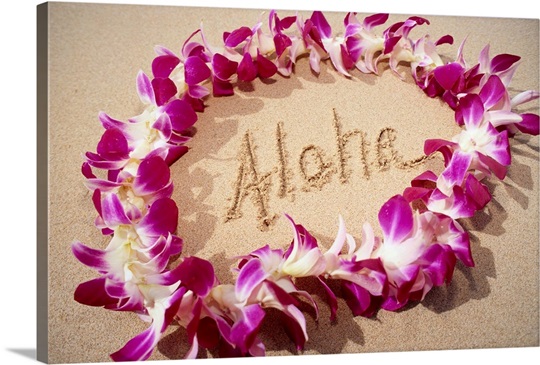 Pastor Chris Eng's Last Sunday
"A Time of Passage: Farewell"
The Rev. Dr. Charles Buck, Guest Speaker
9:00 am Worship Service
9:00 am Sunday School Pre-K - 5th Grade
9:00 am Youth Focus 6th Grade through 12th Grade
Join us on the Waialae Lanai for food and fellowship following the service
Waiokeola is a Hawaiian phrase meaning "Water of Life." Our name reflects both the Hawaiian tradition of name giving as well as the positive characteristics of our Christian faith. The name is a fitting acknowledgement of our past with connotations of prosperity for the future.