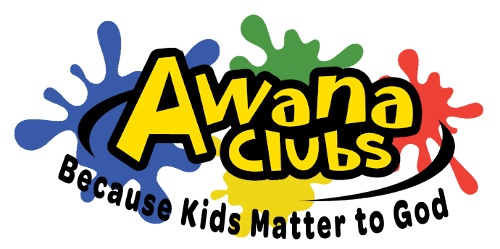 Pre-K through 6th Grade
Fridays, 6:00pm – 7:30pm
Want your kids to have a blast on Friday nights while knowing God at the same time?
From September to May, Friday nights are Awana Club Nights at Waiokeola.  Awana is a time for kids to learn about God's Word through appropriate fun, games and Bible Study.
The name Awana is an acronym for "Approved Workmen Are Not Ashamed," which comes from their key verse: "Do your best to present yourself to God as one approved, a worker who does not need to be ashamed and who correctly handles the word of truth." – 2 Timothy 2:15 (NIV)
The Waiokeola Awana Club is made possible with the help of many volunteers and currently operates three classes:
Club dues are $85.00 and include the children's handbooks, uniforms, snacks and awards.
To get more information you can contact Tina Lining to register at (808) 737-0541 or wccoffice@waiokeola.org.